about BAUER LEAN Consulting
we strive to work with the best in the industry
Down
THE STORY OF MIROSLAV BAUER
Until the 1989 revolution he worked in the supplier-engineering plant of the Vitkovice zelezarny.
After the revolution, he got a traineeship in the Austrian Voest Alpine and studied leadership and other management skills with Austrian managers.
After returning in 1991, he founded the ASA - Abfal Service Austria and led it to the first position in the Czech Republic.
Since 1993 he has worked as a consultant and crisis manager in companies such as Válcovny plechu Frýdek Místek, Královopolská a.s., and others.
Since 2000 he has also worked as a coach of managers. In 2005, he founded Kaizen Institute Czech Republic, today it is Bauer Lean Consulting.
He has experiences working with companies in Austria, Japan, Mauritius and other countries in Western Europe, America and Asia.
He is currently working with approximately twenty leaders of large companies and coaching approximately thirty top and middle managers.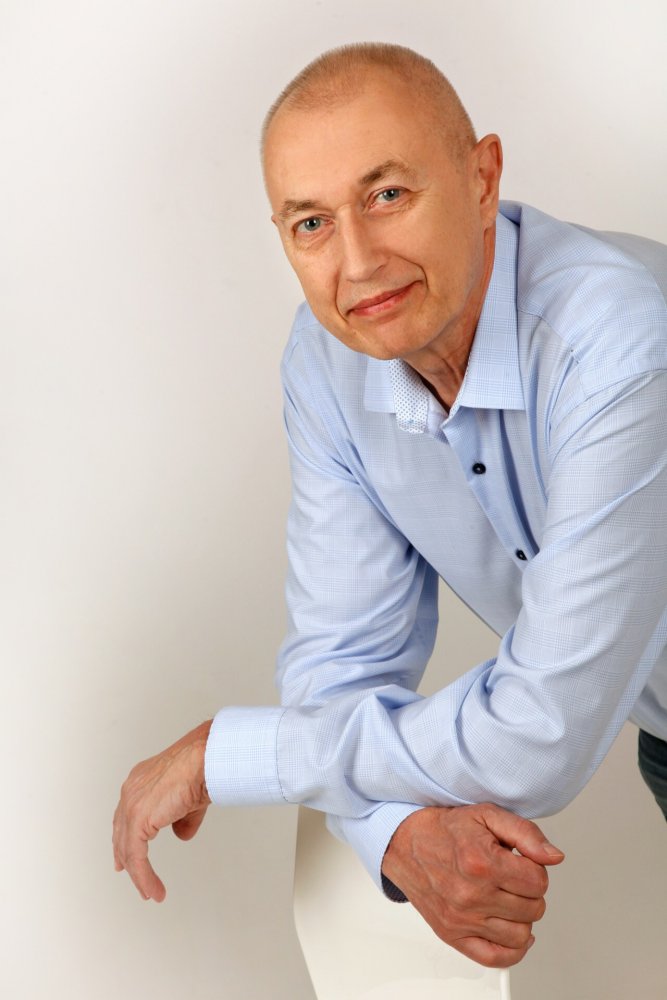 How would you describe the current situation ?:
This is an unprecedented situation and has no comparison with either September 11 or the 2009-10 crisis.
It is unprecedented that safe meetings and workshops cannot be held. It may take years to return to a standard development situation.
Globalization is not just the exception, when someone has contacts and gets something, the temporary winners are those who have denied the principles of lean and JIT in practice and have accumulated stocks for various reasons.
What would you suggest to a company that has discontinued production or has orders lower by tens of percent ?:
I would compare you to a situation where your bucket is full of water (high cash) and the water is leaking from the holes, the bucket may be empty. You have to plug or reduce all openings as quickly as possible and then start to look creatively for new inflow possibilities. This means that you need to take stock of variable and fixed costs such as outflow and inventory and forecast sales.
On the basis of this analysis, then take quick measures according to the principle of "not fast enough".
What does a crisis manager managing a rescue operation need ?:
Let's start with what he does not need: The vision is given, you have lost your way in the forest, you have to find your way out first and then look around. You need to make decisions even though not all decisions prove to be right. Most importantly, communicating with employees is open and honest, even if you can't call them. You need to analyze the state of the company and I recommend the controlling model of the company for creating survival scenarios. Continuous improvement is replaced by fire fighting in the crisis. You need to convince yourself and then the surroundings that you are an authentic optimist. And to create a crisis team that will consistently implement the decisions made.
How to use the crisis situation ?:
In this situation, positive changes can be made, which are difficult to enforce in the era of development and provoke resistance. See quote from Stephen Covey: "If you don't choose to do it in leadership time up front, you do it in crisis management down the road."
OUR VALUES
live Lean
continually improve
experiment
exit the comfort zone
persist in the changes
use smart and uncompromising questions
put beetles in the head and spin the brain threads
respect partnership and honor modesty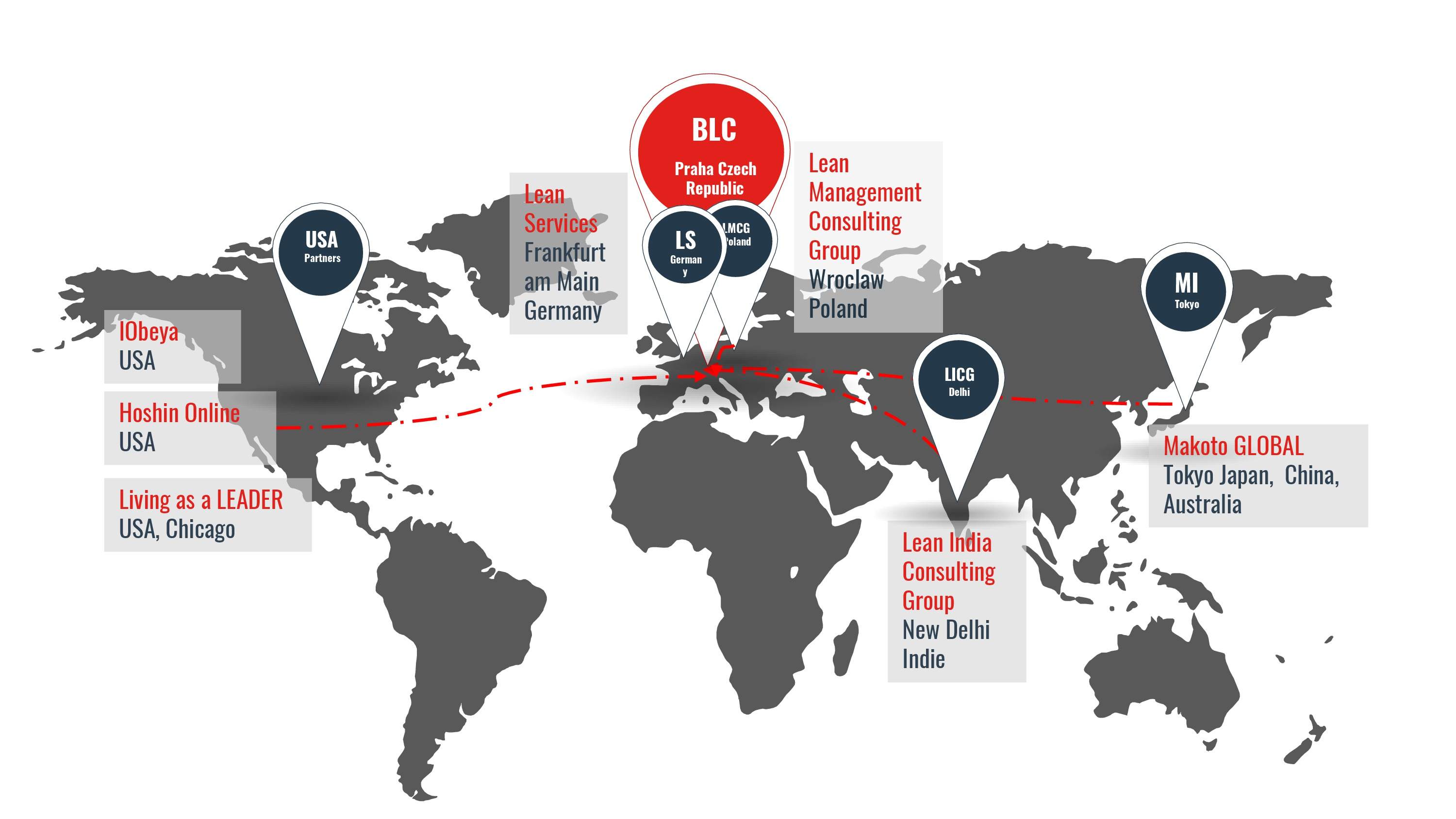 Makoto global
Makoto Global are our partners in Lean Business and Continuous Improvement & Lean Consulting. We develop and share global educational activities with the commitment of regional partners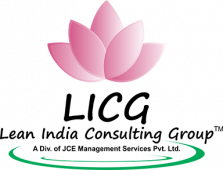 LEAN INDIA CONSULTING GROUP
Indian partner for SLIM Strategic Lean Integrated Manufacturing and World Class Manufacturing

Lean Service Institute
German partner for the implementation of LEAN OFFICE. It is inspired by the approach to digitizing office processes

Lean Management Consulting Group
Polish partner uses the TWI method to improve working relationships, reduce turnover and support quality processes

iObeya
Partner for transformation enterprise collaboration with Digital Visual Management designed on Lean and Agile principles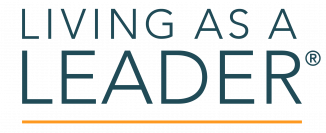 Living as a LEADER
USA partner for Coaching Excellence. Coaching as a tool for developing people across a wide range of needs
BAUER CONSULTING IN FIGURES
20
BENCHMARKS every year to the best companies
40
LEAN EXPERTS and MANAGERS are trained in our Lean Academy
200
+
PROJECTS changing culture from fire fighting to Lean Leadership