about BAUER LEAN Consulting
we strive to work with the best in the industry
Down
Until the 1989 revolution he worked in the supplier-engineering plant of the Vitkovice zelezarny.
After the revolution, he got a traineeship in the Austrian Voest Alpine and studied leadership and other management skills with Austrian managers.
After returning in 1991, he founded the ASA - Abfal Service Austria and led it to the first position in the Czech Republic.
Since 1993 he has worked as a consultant and crisis manager in companies such as Válcovny plechu Frýdek Místek, Královopolská a.s., and others.
Since 2000 he has also worked as a coach of managers. In 2005, he founded Kaizen Institute Czech Republic, today it is Bauer Lean Consulting.
He has experiences working with companies in Austria, Japan, Mauritius and other countries in Western Europe, America and Asia.
He is currently working with approximately twenty leaders of large companies and coaching approximately thirty top and middle managers.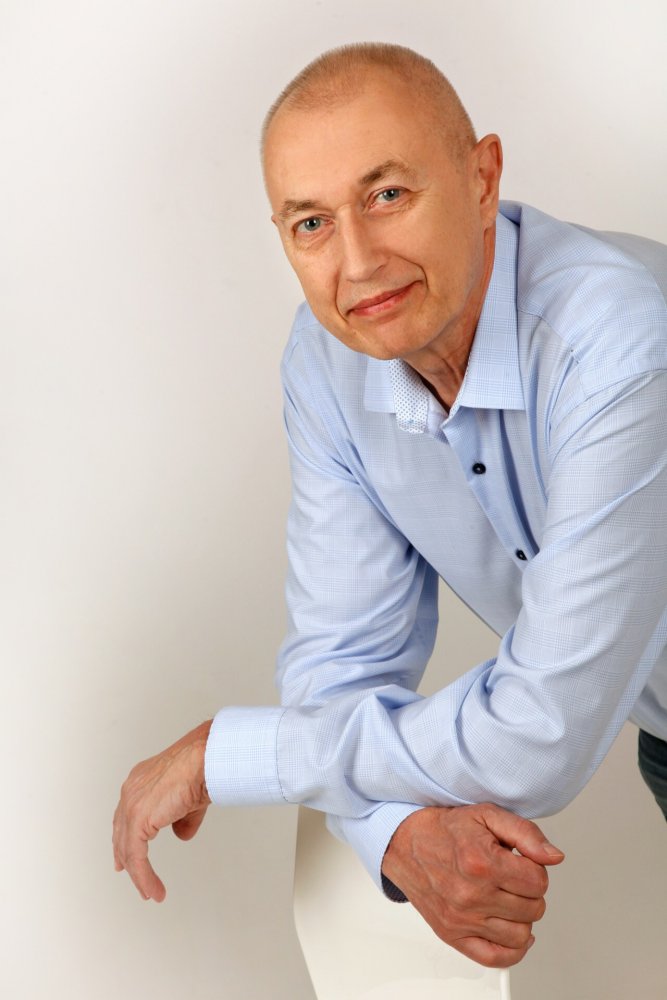 "We know from our own experience what works and what doesn't. We are aware that success is not just about gaining tangible financial results, but above all about human development."
What is the difference between Lean production and Kaizen?
MB: It's not at all different. Lean's the target, Kaizen's the way.
What makes Kaizen better than other methods?
MB: I think it is the worldwide standard of successful companies. It comes from Toyota, which began after World War II. He has been 80 years old, is the most profitable in the world in terms of manufacturing companies, with the largest equity sum but I am not a capital expert. It has been developing for 80 years and has never been, as far as I know, in lost. Everyone is copying it because it is a world record holder in terms of productivity, or value per employee per unit of time.
Is Lean and Kaizen especially suited for particular fields?
MB: It really suits everything. Most of the local economy is from multinational manufacturing companies - there is no discussion, but banks and insurance companies are also involved. It's called Lean somewhere, somewhere Kaizen, but there are methods to eliminate waste and optimize processes behind everything.
Who uses Lean in the Czech Republic?
MB: All multinationals companies.
In Czech republic we are now doing our work at RM Gastro. Certainly I could list a number of others.
Czech companies often deal with lean production. But they do this by sending someone out for training, and then trying it out. We have hundreds of clients attending course in the Lean Academy and then they do Lean, and we can't follow it - it's their internal matter.
I would also almost forget the wonderful example, the biggest company in this state - Skoda Mlada Boleslav. There we took managers to Japan and they arrived and built a training center that I think, perhaps the best in Europe, one of the best in the world for these methods. We added the spirit of Kaizen - the games, the different simulations - all built on it.
OUR VALUES
live Lean
continually improve
experiment
exit the comfort zone
persist in the changes
use smart and uncompromising questions
put beetles in the head and spin the brain threads
respect partnership and honor modesty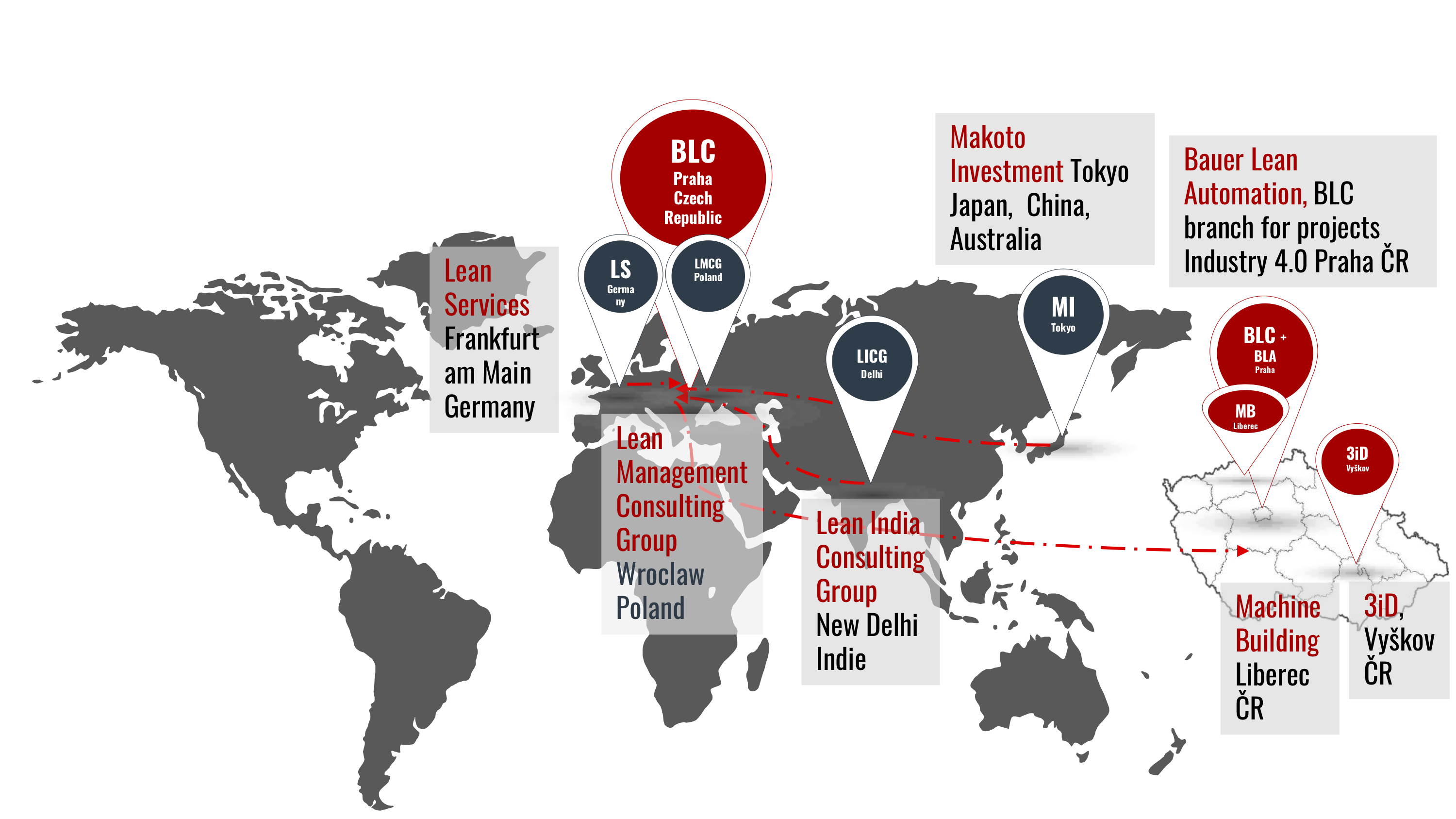 Makoto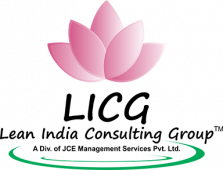 LICG

Lean Service Institute

Lean Management Consulting Group
20
BENCHMARKS every year to the best companies
40
LEAN EXPERTS and MANAGERS are trained in our Lean Academy
200
+
PROJECTS changing culture from fire fighting to Lean Leadership