about BAUER LEAN Consulting
we strive to work with the best in the industry
Down
THE STORY OF MIROSLAV BAUER
Until the 1989 revolution he worked in the supplier-engineering plant of the Vitkovice zelezarny.
After the revolution, he got a traineeship in the Austrian Voest Alpine and studied leadership and other management skills with Austrian managers.
After returning in 1991, he founded the ASA - Abfal Service Austria and led it to the first position in the Czech Republic.
Since 1993 he has worked as a consultant and crisis manager in companies such as Válcovny plechu Frýdek Místek, Královopolská a.s., and others.
Since 2000 he has also worked as a coach of managers. In 2005, he founded Kaizen Institute Czech Republic, today it is Bauer Lean Consulting.
He has experiences working with companies in Austria, Japan, Mauritius and other countries in Western Europe, America and Asia.
He is currently working with approximately twenty leaders of large companies and coaching approximately thirty top and middle managers.
WHO IS BEHIND THE COMPANY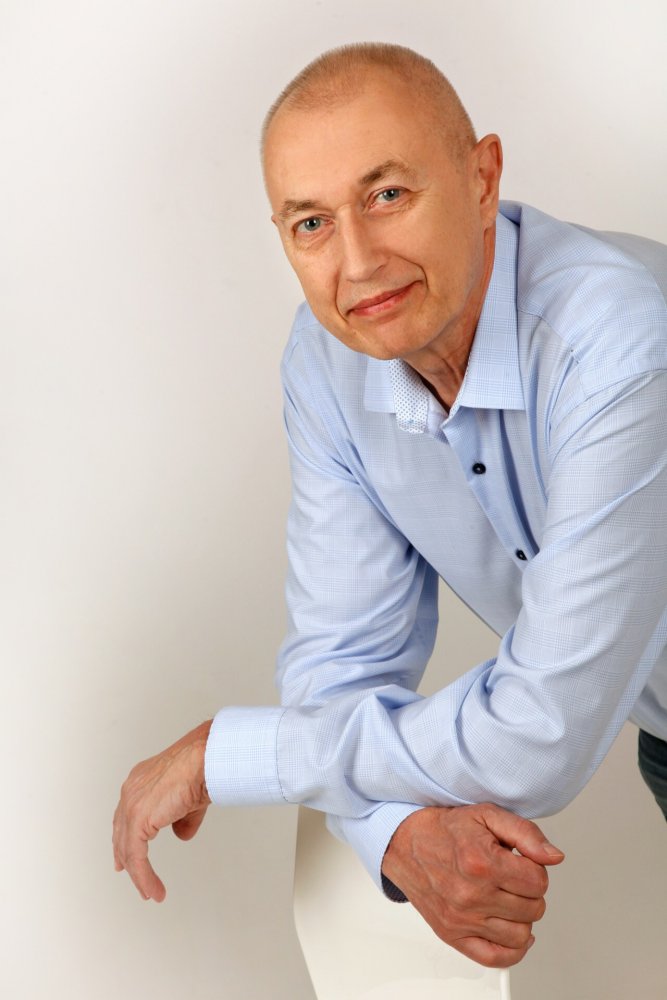 Recommended topics for effective lean coaching - the "Change maker" experience
Coaching is a means of achieving behavioral change through real science. Mastering the art of Change)"
At the beginning you know what it is:
"Advice monster?
"Masterclass" questions?
Paradox choice
Three coaching strategies?
Three ways to be inefficient?
Why is the length of silence a measure of success in a conversation?
What are the "Neurogical drivers" permanent changes?
And many other aspects of effective coaching.
Everyone knows that leaders and managers need to coach their people. My goal is not to discourage, but to encourage those who want to start coaching or have started and are disappointed with the resulting effect. For those who go through a task with their subordinate during the time of coaching. Provide them with several breakthrough questions, the application of which will achieve effective coaching.
Maybe the above questions make you too demanding, so it's Ok. These are some of the attributes I would call Coaching advanced, for the first attempts you do not need to know and use them, practical coaching is simple:
Asking questions, listening, inspiring examples, providing feedback.
The purpose of this dissertation is to share many years of experience in coaching managers and by that I mean managers from foremen to plant manager or active owner and to avoid mistakes.
For managers who have not yet coached or think they are coaching, here is an example of introductory questions focused on the development of the coachee and his performance:
Introduction question in order to get to know the coachee:
Questions focused on vision and development: Where do you want to be in 3 years - professionally
Questions focused on the use of time How do you spend time in the company, how much time do you spend in meetings, how much is standard, how many emails you receive and what develops you?
Breakthrough questions of effective coaching
Start coaching:
What are you thinking about?
And what else? You see, three words are enough for a crucial question. Use them repeatedly until you are sure of the major problem. It is the fastest and easiest way to uncover the current situation and create new opportunities.
Targeted query:
What is the real challenge for you?
What do you really want ?
How can I help you ?
If you want to postpone what you reject, cancel? Yes there is nothing without a No that gives boundaries and form
What was most useful for you?
Comments:
Each of the seven question topics opens a topic that can be the subject of one coaching meeting. The above questions evoke an atmosphere of thought and more detailed questions and discussions. These are milestones on the way to changing the habit and creating a new one. But stay away from providing a solution: "I think I would know how, but I want to hear the proposal first from you."
Some tips and principles:
Nancy Wilard: "The answers are closed rooms and the questions are open doors that invite you to enter."
Vanessa Redgrave: "Asking the right questions is the way to find the right answers."
Samuel Beckett: Go on failing. Go on. Only next time try to fail better.
Avoid:
Edna Milay: "Please give me some good advice. I promise not to follow it".
For your information:
By weight, the brain makes up 2% of your body, consuming 20% of your energy when thinking about solutions.
In conclusion, I would like to summarize and underline that I offered you 7 questions leading to effective coaching and successful breaking of the initial habit.
OUR VALUES
live Lean
continually improve
experiment
exit the comfort zone
persist in the changes
use smart and uncompromising questions
put beetles in the head and spin the brain threads
respect partnership and honor modesty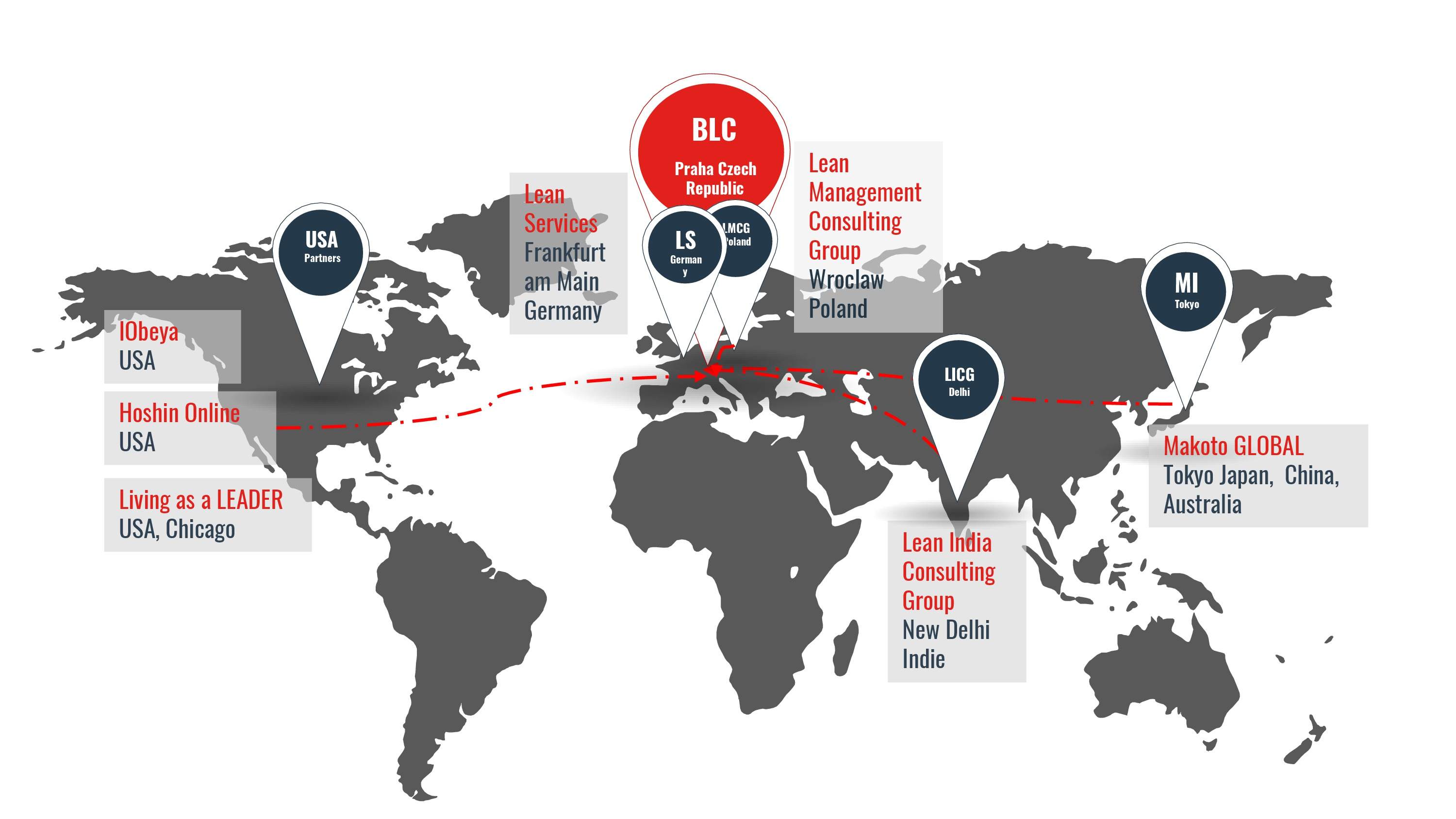 Makoto global
Makoto Global are our partners in Lean Business and Continuous Improvement & Lean Consulting. We develop and share global educational activities with the commitment of regional partners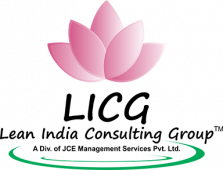 LEAN INDIA CONSULTING GROUP
Indian partner for SLIM Strategic Lean Integrated Manufacturing and World Class Manufacturing

Lean Service Institute
German partner for the implementation of LEAN OFFICE. It is inspired by the approach to digitizing office processes

Lean Management Consulting Group
Polish partner uses the TWI method to improve working relationships, reduce turnover and support quality processes

iObeya
Partner for transformation enterprise collaboration with Digital Visual Management designed on Lean and Agile principles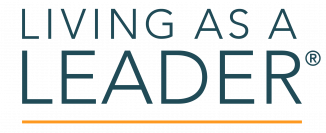 Living as a LEADER
USA partner for Coaching Excellence. Coaching as a tool for developing people across a wide range of needs
BAUER CONSULTING IN FIGURES
20
BENCHMARKS every year to the best companies
40
LEAN EXPERTS and MANAGERS are trained in our Lean Academy
200
+
PROJECTS changing culture from fire fighting to Lean Leadership