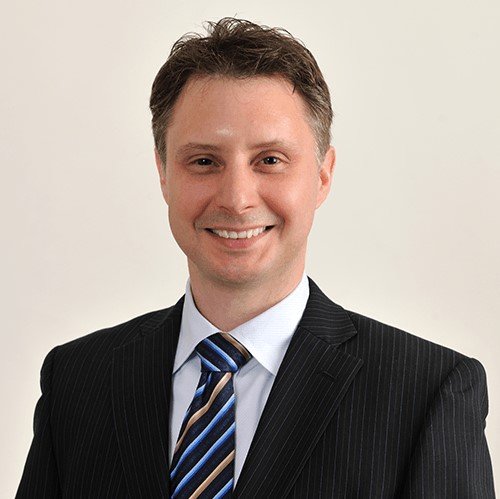 Brad Schmidt
Brad is a bi-cultural executive with fluent Japanese gained at local schools. He set up a successful consulting business in Japan.
Brad is a Lean / Toyota Production System Consultant in Manufacturing, Logistics, Finance, and Service functions since 1998 and has worked in Japan, Europe, Asia, North America, and the Middle East on implementing Lean and making a corporate culture change in many different settings.
He manages a wonderful team in Japan and Australia that can help make a global operations improvement strategy and deploy it locally in a way that is effective and uses local strengths.
Specialties: Operations strategy and setting up operational improvement programs that build on the strengths of the organization.
Setting up benchmarking tours relating to Lean and the Toyota Production System in Japan and other countries. Japan benchmarking tours are professional training uniquely designed to encourage and cultivate a mutual understanding of the Japanese or other similar core values and lean concepts in both business and cultural settings.

Brad's benchmarks feature great company selections. They are true examples of highly motivated organizations practicing lean philosophy, principles, and tools on an everyday basis to generate and sustain the best industry results.