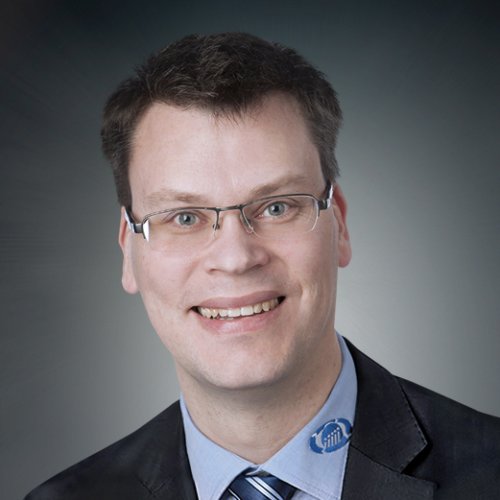 Sebastian Reimer

Founder and Managing Director of Reimer improve Management GmbH in Friedrichsdorf 
20 years of administration and management experience in the field of CIP/Lean 
Development of strategies and concepts, implementing seminars and workshop
12 years at KAIZEN® Institute, Senior Consultant KAIZEN® in the indirect field, 6 years GKN Driveline, IT project manager, training as industrial management assistant, 1995 completed 'Abitur' (A level equivalent)


KAIZEN® Institute - history: Head of Swiss branch (2014), Head of Total Service Management (2009-2013), Senior Consultant KAIZEN® in the indirect field (2003-2014) Head of Back Office (2008-2012), IT Manager Global Operations (2004-2011)

GKN Driveline GmbH - history: Project manager in the IT section for: Intranet and Internet, ServiceDesk Organisation (1998-2002) Coordinator for KAIZEN® in the Office (LÖMIS), co-development of the 6 Level model

Education and qualifications: ITIL Foundation (2014), Certified Webmaster and Webdesigner (2000) Training as industrial clerk at GKN Driveline GmbH (1996-1998) 'Abitur' (A level equivalent - 1995)


Sebastian is Managing Director of the Lean Service Institute (Reimer improve Management) GmbH in Friedrichsdorf near Frankfurt am Main. In his current position, he is responsible for consulting, seminars and workshops on lean administration, filing organisation, increasing email efficiency, process optimisation and the continuous improvement process in connection with the Lean Service Management framework. Here he can optimally combine his many years of experience in the areas of
KAIZEN® in the office, agile project management and lean IT with his interest in working in direct contact with people.

But Sebastian Reimer doesn't just find pleasing harmonies in his professional life. He is also a passionate amateur guitarist, a hobby which has kept him attuned to the right rhythm for over 30 years. This provides him with the perfect balance to his job. He is father to twin daughters, Lea Aleksandra and Luisa Sophie.