Supply Chain Management
08. 09. 2021 - 09. 09. 2021
Are you interested in how to improve cash flow by optimizing the supply chain? We offer an overview of Supply Chain Management (SCM) methodologies, inspiration, exchange of experience, experience of practical application in the company. The seminar is mainly intended for internal Lean experts and logistics and purchasing managers. The company manufactures vacuum pumps and systems.
Down
What can be studied and discussed?
Lean sourcing – analysis of existing and search for potential suppliers
Leverage when negotiating terms with suppliers and partnerships and methods of supplier analysis, proposals for optimizing savings in purchasing
Logistics of supply chain and use of lean tools in the supply chain
Flow, Lead time of chain
Process mapping application and its optimization
Experiencing a practical application on the SCM company process
Purchasing and logistics optimization projects of the host company Busch
Lecturer
Ing. Miroslav Bauer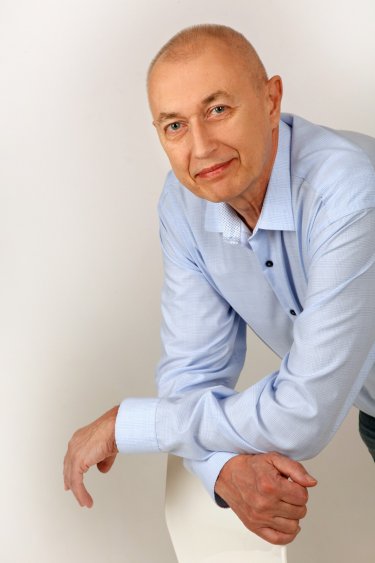 Miroslav gained useful work experience as a crisis manager in the post-revolutionary years. In 2005, he founded the Kaizen Institute Czech Republic, today's Bauer Lean Consulting. Since then, he has led a team of consultants and participated in dozens of process and culture transformation projects.
Target group
Production personnel | Technology staff| process engineers | continuous improvement specialists | foremen | shift leaders | middle and senior management
The price of the seminar includes: organization in a partner company, costs of a lecturer, training materials in printed and electronic form, refreshments including lunches
Group size: Maximum 12 students
REGISTRATION email

Are you interested in our seminar?