BENCHMARK - Automation
12. 04. 2023
CONTENT: • Overview of what can be automated • Methodology and experience from finding opportunities for automation • The role of automation vision • Viewing practical examples of automation, especially collaborative robots (cobots) and Low Cost Automation
Down
How far are you with automation?
Will the exchange of experiences and the experience of one of the most massive deployments of collaborative robots in the Czech Republic benefit you?
Understand the goals of automation in the company and how to achieve them
A walk in the production of familiarization with examples of automation
Practice on practical examples procedures and obstacles of automation
To get acquainted with the procedures of overcoming the resistance to automation by employees
Verify the acquired knowledge on practical examples
Exchange of experience between participating companies
Lecturer Ing. Miroslav Bauer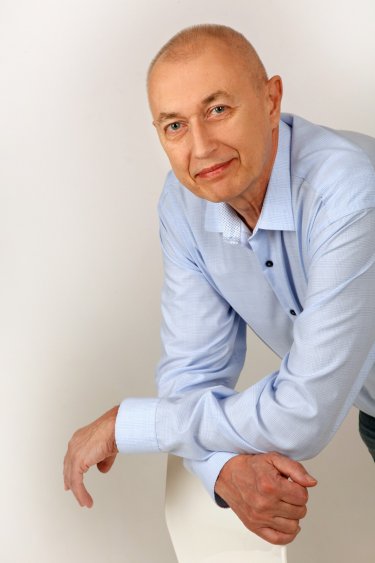 Miroslav gained useful work experience as a crisis manager in the post-revolutionary years. In 2005, he founded the Kaizen Institute Czech Republic, today's Bauer Lean Consulting. Since then, he has led a team of consultants and participated in dozens of process and culture transformation projects.
Target group
TARGET GROUP: production specialists | middle management | technologists | improvement project specialists | process engineers
The price of the seminar includes: organization in a partner company, costs of the lecturer, training materials in printed and electronic form, refreshments including lunches
Group size: Maximum 12 students
REGISTRATION email

Are you interested in our seminar?