Lean Automation 2
10. 11. 2021 - 11. 11. 2020
SEMINAR CONTENT: Automation | Industry 4.0 | Robots | Collaborative robots | Human and machine cooperation | Low Cost automation | Facilitate the work
Down
Explain basic terms such as cobot or low-cost automation
To acquaint with different ways of automation of production processes
To highlight the importance of linking the automation process with lean manufacturing tools
To draw attention to possible pitfalls when designing a collaborative workplace
Explain the necessary differences in the approach to process optimization for a robot or human
Get inspired by practical examples of automation, robotization / cobotization
In the form of workshops and practical part of training in the operation of the partner company to learn how to correctly apply the information in practice
Lecturer
Ing. Petr Svoboda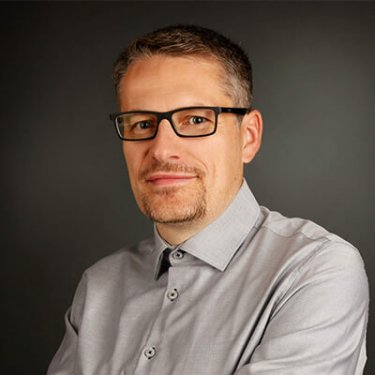 Petr Svoboda is a fan of lean of heart and soul. In recent years, he has founded companies, led relocation projects for production lines and engaged in consulting. He is an expert in production process simulations, push-pull strategies, shortening continuous production times, process balancing and automated workplaces.
Peter is a passionate hunter of bottlenecks and waste.
Target group
Process engineers | technologists | continuous improvement specialists |  production workers |  leaders | foremen | middle and top management
The price of the seminar includes: organization in a partner company, costs of the lecturer, training materials in printed and electronic form, refreshments including lunches
Group size: Maximum 12 students
REGISTRATION email

Are you interested in our seminar?