BENCHMARKING - Vitesco Technologies CR
12. 10. 2023
Living standards | Leader Standard Work
Down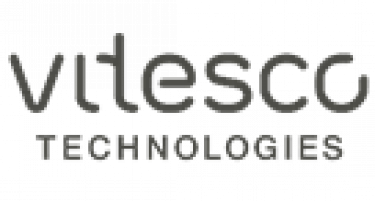 Vitesco Technologies Czech Republik s.r.o.                         

Volanovská 518
541 01 Trutnov
The East Bohemia plant of Vitesco Technologies Czech Republic s.r.o. based in Trutnov is engaged in the production of components for the automotive industry. In its modern halls in Trutnov it manufactures products for most of the major players in the automotive world.

There are modern production, measuring and laboratory technologies, R&D centres for high-pressure pumps and turbochargers.

The agenda focuses on:




    Strategy 2030 and its pillars, strategic projects
    Presentation of the CEO check list
    Living standards - basic LEAN methods and their use in the plant
    Leader Standard Work   
          - Structure and deployment in the plant
          - Control mechanisms (Audits)
          - Reporting
    Line Info Board
    5S Best in class
Are you interested in our seminar?