BENCHMARKING - Eissmann Automotive ČR
21. 09. 2023
Creative operator training workplace - lean tools and games | Automation | Visualized workplace audit
Down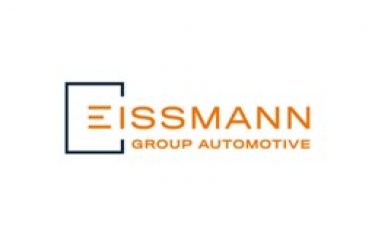 Eissmann Automotive Česká republika s.r.o.                                                                      
Vysočany 56 
348 02 Bor
Eissmann is a supplier of high quality leather interiors and a visionary creative partner to the automotive industry when it comes to perfect vehicle interior design. As a system supplier and automotive interior specialist, cooperates with almost all well-known automotive manufacturers and suppliers.

Eissmann provides the right environment in vehicles of all drive types using classic leather and innovative or sustainable materials.

Parking and catering provided.
What can be seen and discussed:


    Pilot Back Ground Leader
    Strategic tool - Master plan
    Obeya System
    Waste hunting
    Kamishibai System - visualized workplace audit
    Use of automation
    Creative operator training workplace - lean tools and games
Are you interested in our seminar?