16. International LEAN Congress
Czech republic
5.– 6. 10.2022 Dětenice castle resort


16. LEAN CONGRESS
Czech Republic
The partners of the Congress are Fraenkische, MAHLE Behr, Faurecia and Busch production.
The Lean Congress will take place on 5-6.10.2022 in the Dětenice castle resort. https://www.stredovekyhotel.cz/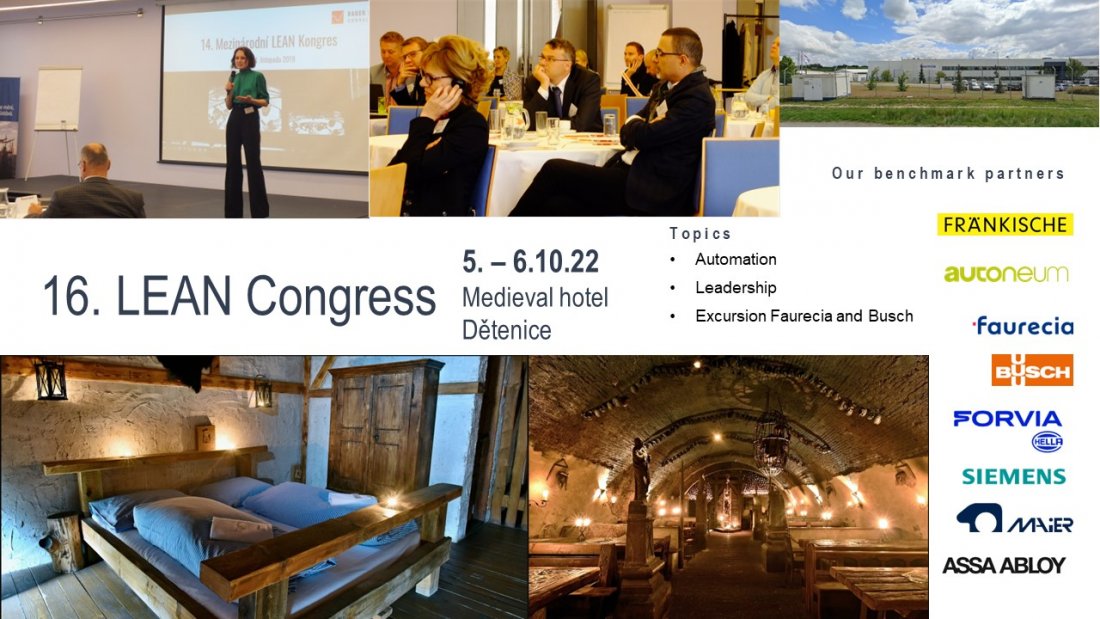 Presentations on topics:
▪ Leadership and its direction in the conditions of a pandemic, war in Ukraine, disruption of supply chains
▪ Situation in automation and development: Artificial intelligence, RPA
▪ What does it mean to deliver for Tesla
As part of organizaton of  16th Lean Congress
                                               5.-6.10.2022
                                               Dětenice castle resort
we announce a competition
                                                 Best Significant Process Improvement Project
                                                 processed by the A3-Toyota methodology
Rules for participation in the competitioni
Each congress participant can register 1 project
Real savings as a result of project implementation and proved
The project was closed during the last 12 months (the decisive day is the deadline for applications to the competition)
The winner will be evaluated by a committee of experts from the organizing company Bauer Lean Consulting and congress speakers and announced during the evening program.
Applications with the attached project presentation in PDF format should be sent by September 28, 2022 at the latest to Ing. Markéty Novákové mnovakova@bauerlean.com.
Wednesday 5.10.2022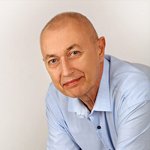 9:00 - 9:20
Bauer
Managing director of Bauer Lean Consulting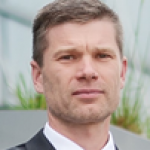 9:20 - 10:10
Jiří Novotný
general director, Fraenkische CZ Okříšky
Experience with Tesla,
own development
automatic lines,
implementation of lean in foreign plants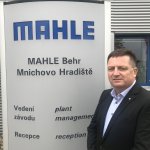 10:10 - 11:00
Luboš Rieger
managing director, MAHLE Behr Mnichovo Hradiště
Innovation of Shop Floor Management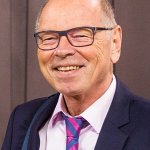 11:20 - 12:10
Ivan Pilný
Entrepreneur in the field of information technology
Former director of Microsoft Czech Republic
The role of Czech companies in the introduction and use of IT technologies as support for their future competitiveness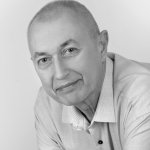 13:00 - 16:00
Panel discussion
Leadership and its direction in the conditions of a pandemic, war in Ukraine, disruption of supply chains
Situation in automation and development: Artificial intelligence, RPA
What does it mean to supply Tesla
13:50 - 14:05 and 14:55 - 15:10
Breaks
16:30 - 18:30
Castle and Brewery tour
Evening program:
19:00 - 23:00
Announcement of competition results, discussion
Medieval feast accompanied by medieval entertainment
THURSDAY 6.10.2022
9:30 - 15:00
Excursion to the companies
Faurecia Bakov
MAHLE Behr Mnichovo Hradiště 
About LEAN KONGRESS Czech Republic
There is nothing better than personal. Congress participants tell us that they benefit most from learning about Lean Management from companions who are passionate and open. They will tell you about the good, the bad and how they managed everything.

Over the last two decades, we have helped our congress participants build a personal network of Lean practitioners who are happy to share their common passion for excellence.

Participants have the opportunity to visit partner companies, immerse themselves in depth with top experts and learn from keynote speakers who will help you be inspired on your path to business excellence.
They also have access to a community of continuously improving BLC staff and Lean Academy graduate experts. 
"Get your innovative thinking moving and gain new tools and insights to help you save your company time and money."
SHARING BEST PRACTICE AND TRENDS
Previous congresses were thematically focused on presentations and discussions on the following topics:
"Experience from the implementation of Kaizen and Lean tools"

"New trends in management and leadership"
presented in practical examples from the lives of participating companies.
We remind you of popular topics from past events:
5S - organized and constantly improving workplace
TPM - productive maintenance
Hoshin Kanri - strategic management of the company according to vision and goals
Lean coaching cascade
Leader Standard Work - a set of work routines supporting effective leadership
projects to support corporate culture change
automation projects
In the future, we will thematically focus on automation and digitization in both production and office and elements of Industry 4.0.
LECTURER
Every year, we carefully select lecturers from among experts on current topics related to management. The second popular group of lecturers are plant managers and internal Lean experts.
WORKSHOPS
The program includes discussion workshops on relevant topics.
LEAN BENCHMARKS
In addition to lectures and discussions, congress participants enjoyed inspiring benchmark visits focused on successful projects of partner companies.
NETWORKING
The congress includes a fun evening connected with networking. The power of personal meeting works much better and more effectively than all social networks.
HISTORY OF KAIZEN & LEAN Congresses:
The first four Congresses (2004 - 2007) took place at Štiřín Castle with the participation of Kaizen guru Mr. Maasaki Imai and international experts on Kaizen and Lean.
From 2009 to 2019 the partners of congresses were Continental, Protherm, Škoda Auto (2x), Kostal, Automotive Lighting, Assa Abloy, Fraenkische, Aisan, Alfmeier, Prazdroj, Faurecia, Liberty, Bekaert