SEMINAR SERIES - TPM ACADEMY expected start

The TPM Academy is focused on the value flow in the processes carried out by the lean maintenance system | Engaging employees in deploying and improving a lean maintenance system from the start brings ideas, motivation and alignment with change
Down
TPM Academy focuses on the flow of value in the processes that performs a lean maintenance system.
TPM Academy are practical seminars designed for MAINTENANCE MANAGERS, INTERNAL LEAN EXPERTS, PRODUCTION DIRECTORS focused on the efficiency of maintenance in reducing machine failure, which creates the necessary conditions for the entire production system in its customer orientation.
GOALS OF THE TPM ACADEMY
Better understanding of the functionality of machines in terms of maintenance
Maintenance eye opening - analysis of strategic critical points of the device
Maintenance economics
Maintenance and operation communication - partnership settings
Maintenance indicators
Operation and maintenance of automated systems
Tips for involving the operation in maintenance and improving cooperation with the machine operator in the field of preventive maintenance
SEMINARS OF THE TPM ACADEMY
PLANNED MAINTENANCE (2 days)

"ZERO FAILURE" PROJECTS (2 days)

LUBRICATION MANAGEMENT AND SPARE PARTS (2 days)

EXAM (1 day)
ORGANIZATIONAL INFORMATION


→   3x practical two days seminar
→   Final exam – presentation of the project. Total 7 days
→   Consultation of the project during the course of the academy
→   Organized in partner company - application training in production
→   Lecturer Mgr. Jan Kovács, Ph.D.
→   Price 29 000 Kč
→   Price for individual seminars is 11 000 CZK/2 dny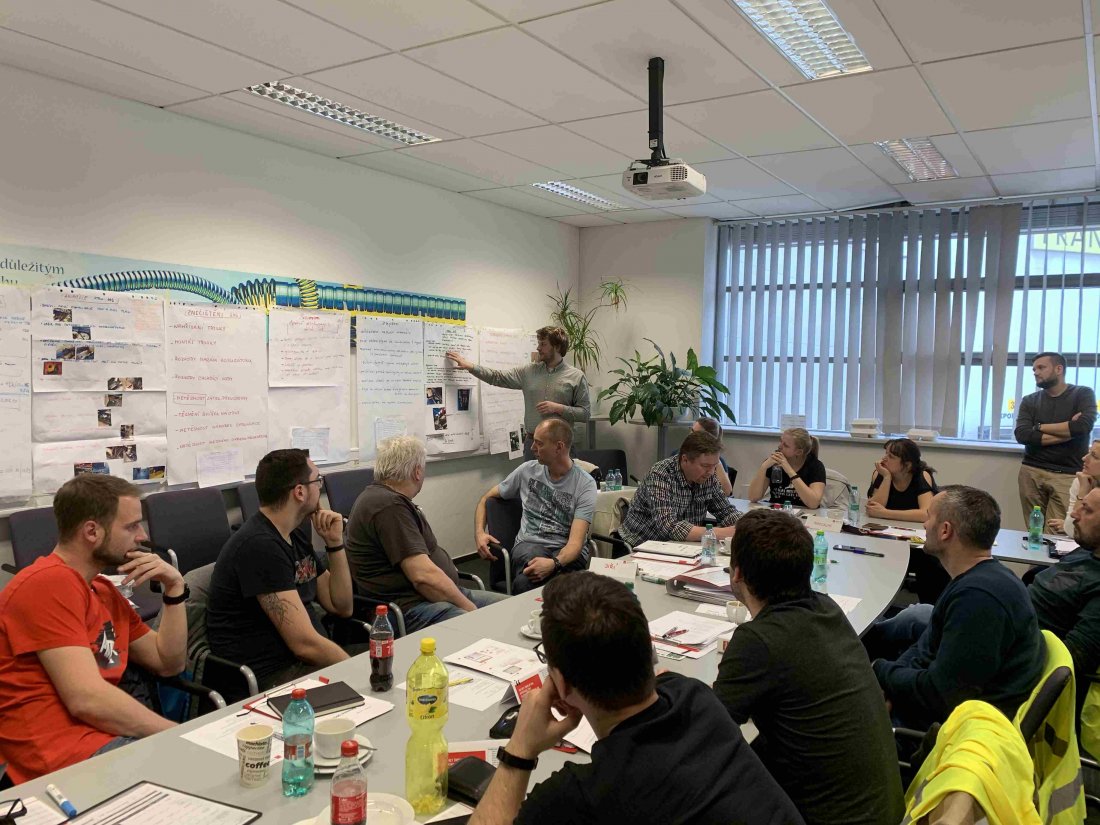 Target group

FOR WHO IS TPM ACADEMY
→    for managers who want to gain insight into maintenance issues
→    for members of the maintenance team who want to further improve the condition of production lines and production equipment in the company
→    for all who want their process to be more efficient in terms of less machine failure or the error rate of the machinery
Are you interested in our seminar?